<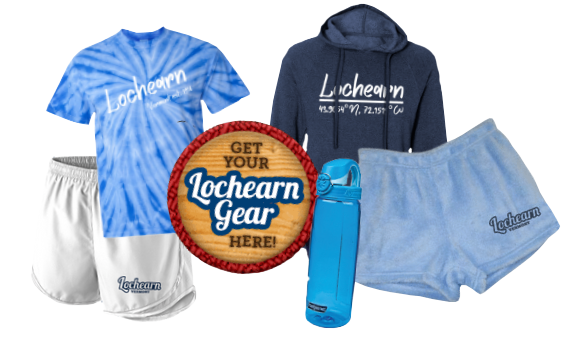 ---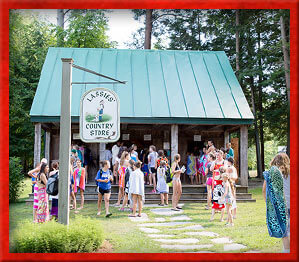 Lassies' Store at Camp
The camp store, "Lassies' Store", is where campers gather daily for their afternoon snack. In addition, the "store" also carries personal items that campers may need during their stay at camp (toothpaste, soap, stationery, stamps, batteries, etc.). The store does not carry camp clothing, but all camp clothing can be purchased from our camp outfitter.
Any personal items received from the "store" are included in the camp fee "Trip Days & Personal Expenses". This fee also covers laundry service, out-of-camp trips (transportation to hiking destinations and our annual trip by chartered bus to Whales Tale water park, including admission and lunch and snacks) and other personal expenses.
Campers do not need to bring cash to camp.
Valuable jewelry, audio players and electronics should be left at home.