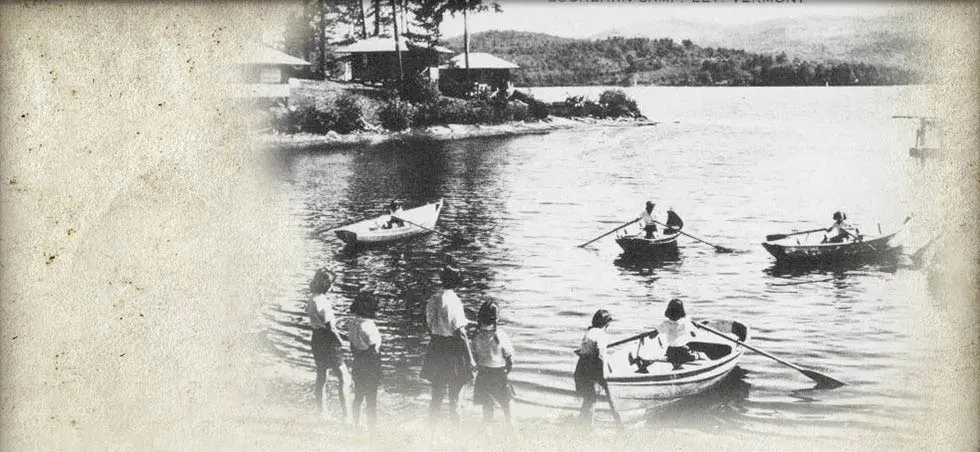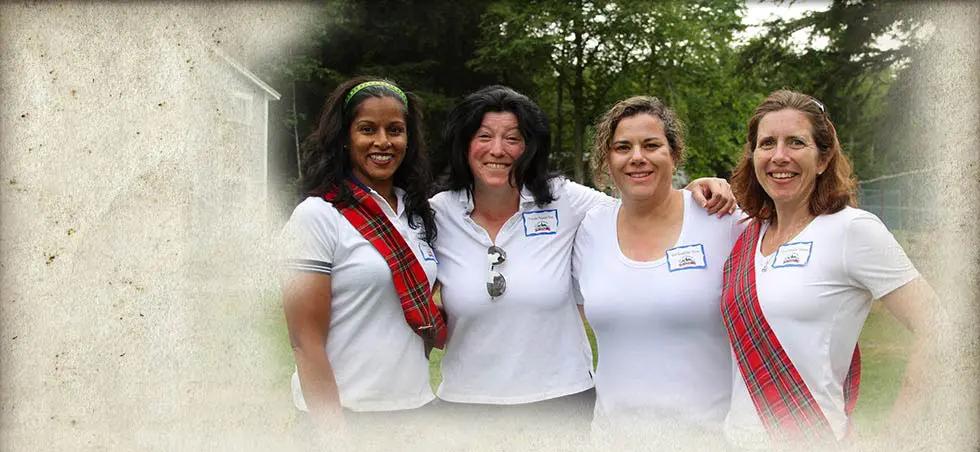 Lochearn's alumni of former campers and staff are an integral part of continuing the legacy and tradition of our more than 100-year-old history. Established in 1916, Lochearn has always been a place where girls can feel comfortable in their own skin and strive to step out of their comfort zone to find their true passions. Campers and staff still sing Lochearn songs such as "Magic" and "Linger," and recite the Lochearn Motto in their Blues & Whites on Campfire Hill.
As second-, third- and fourth-generation campers, Lassies live in the same lakeside cabins as their mothers and grandmothers, and continue to make memories and friendships that will last a lifetime. Campers still experience incredible personal growth and skill development, and get more and more excited every time they enter the Lochearn gate for an amazing summer.
It is incredible to see the connection our alumni have with Lochearn, and we are happy to provide ways for alumni to remain involved in the Lochearn community.