At Lochearn, we believe that everyone has something special to give and to gain from her time at camp, and each girl's unique qualities are embraced and encouraged.
For over 100 years, Lochearn has been a place that girls ages 7-15 call home.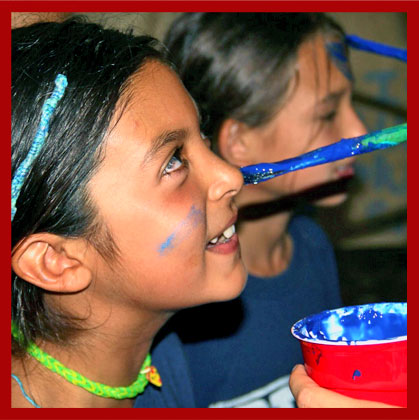 Your generous contributions allow us to expand the Lochearn circle to include those girls who could not otherwise afford to attend. Give the gift of camp and help even more girls grow to become strong, confident, kind young women!
Your scholarship gift will be tax deductible, because the Camp Lochearn Scholarship Fund is set up in partnership with the American Camp Association, a charitable 501(c)(3) organization.
We also encourage you to spread the word about Lochearn scholarship opportunities and help more families to learn about our efforts to make Camp Lochearn affordable.
Please consider giving at one of our Highlander Levels:
Highlander Blue, Red, Green, Purple, Silver, or Gold.
Blue Highlander: $100 - $499
Red Highlander: $500 - $999
Green Highlander: $1,000 - $2,499
Purple Highlander: $2,500 - $4,999
Silver Highlander: $5,000 - $9,999
Gold Highlander: $10,000 or more
Thank you to our anonymous donors who have already given this year at the Highlander Red and Gold Levels!
Donate Online