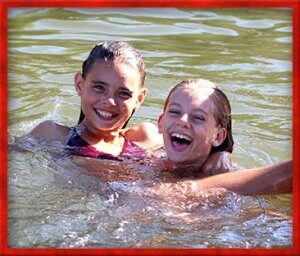 Dear Camp Families,
Each summer brings a new opportunity to make the most out of the time we have together in Vermont. There are many ways to do this, but how can we recircuit our mindset to bring in even more inclusiveness and kindness into our community?
Think about this: At some point, we were all new at camp. Maybe we were a new camper when we were in 2nd grade, or maybe our first experience at camp started when we were 14. You may be a staff member that has spent many years at camp as a camper, but you are new to Lochearn.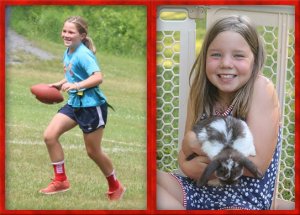 No matter where you are in your camp journey, we each have an opportunity to create an environment where every one feels confident, valued and enriched by the sleepaway camp experience.
At Lochearn, we have the Courage to be Kind in everything we do: Kindness toward each camper and staff member, kindness toward the natural environment around us, kindness to ourselves, and committing to bringing kindness back into our hometown communities throughout the year.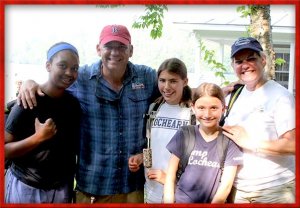 It is not easy to be 100% kind all the time, but if you keep the Lochearn Motto in your mind throughout your daily life, the task does not seem so far out of reach. Have the courage to be kind no matter what.
We can't wait to be back on Lake Fairlee with you!
Happy Camping!
Tony & Stacie